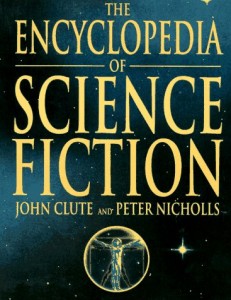 This is a great news. The Encyclopedia of Science Fiction will soon be available online for free. The UK based Orion Publishing will be putting it up in pieces over the next year or so. 3 million words, 12,000 entries, and they say, 100,000 links. It will cover all aspects of sc-fi from books and movies to comic books and games.
No word on illustrations, but very cool. Can't wait for the beta site to launch.
You can read the press release here.