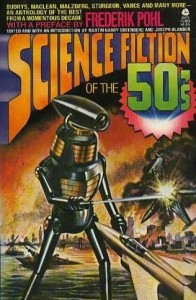 Sad news. Science fiction and fantasy anthology editor Martin H. Greenberg passed away Saturday, June 25th at age 70.
Although I don't read very much short science fiction or fantasy these days, I remember reading quite a few of the anthologies that Greenberg edited with Isaac Asimov (they edited 127 volumes together). He helped publish some 2,500 books over course of his career, all while a full time teaching position at the University of Wisconsin (he had a doctorate in political science).
He will be much missed by the sci-fi community.
Here's a great site with all if the covers for his books.