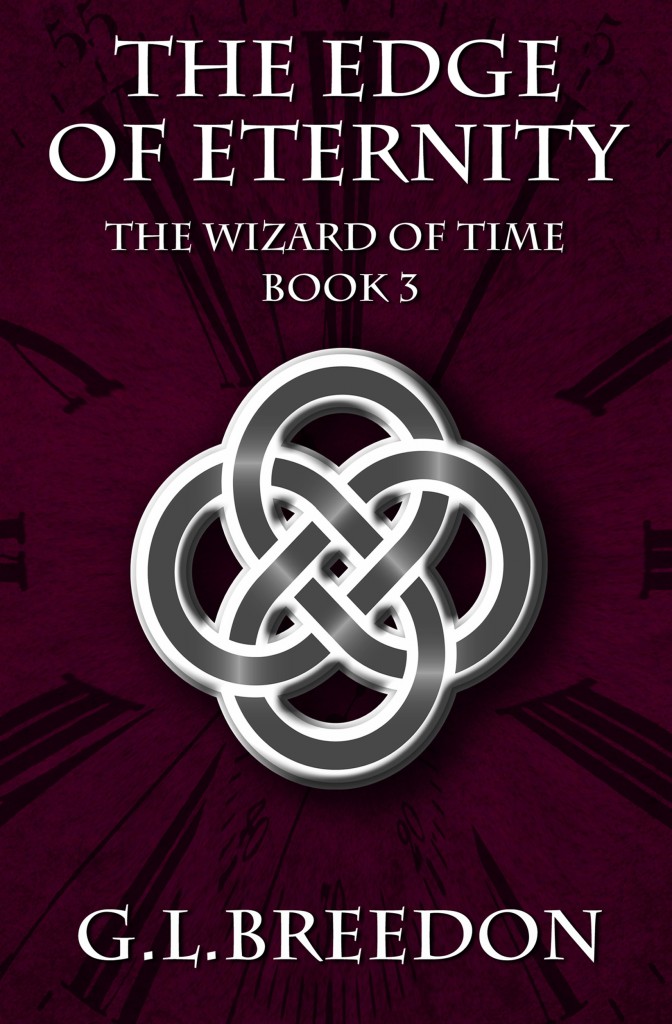 The Edge of Eternity (The Wizard of Time – Book 3) currently available here:
Amazon
Barnes & Noble
Kobo
ibooks and Google Play: Coming Soon
Time Travel Miscellany
To compliment the release third and final Wizard of Time novel (The Edge of Eternity) here is the last installment of my time travel posts. I've previously posted lists of famous time travel short stories, novels, films, and TV shows.
Below is a short list of some of the most interesting time travel nonfiction books, websites, and concepts.
Time Travel Books:
The Time Travelers' Handbook: A Wild, Wacky, and Wooly Adventure Through History! by Lottie Stride
Time Travel: A Writer's Guide to the Real Science of Plausible Time Travel by Paul Nahin
How to Build a Time Machine: The Real Science of Time Travel by Brian Clegg
So You Created a Wormhole: The Time Traveler's Guide to Time Travel by Phil Hornshaw
Time Travel Ideas:
Fascinating Time Travel Art 
Photographer Chino Otsuka has a series of wonderful photos from her childhood that she has inserted herself into in time traveler fashion.
Photographer Flora Borsi does something similar with more famous people and places.
MaryDoodles has a very interesting Dr. Who smashup time-lapse video that needs to be watched, as explaining it is far too hard.