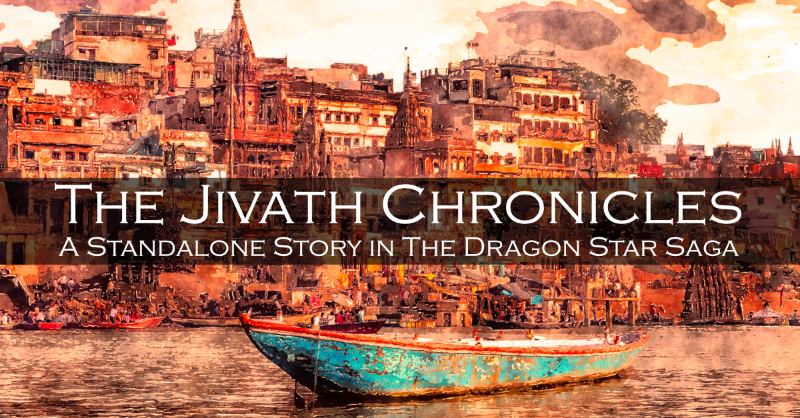 The Jivath Chronicles is a standalone story in The Dragon Star Saga. It tells the story of what happens in the yutan port city of Jivath during the events that occur over the course of the next few Dragon Star Saga novels. It will be an ongoing and slowly evolving story told in brief, first person entries. Click on the links below to read the entries. 
Signup to for the G.L. Breedon newsletter and mailing list to receive a free copy of

The Onaia Guidebook (The World of The Dragon Star)

.
Available only through the G.L. Breedon newsletter, The Onaia Guidebook includes expanded versions of the Gazetteer and the Miscellany of Fragments & Artefacts from The Dragon Star Saga books as well as maps, characters sheets, story splashes, and a glossary. The guidebook will be continually updated and expanded as the story of The Dragon Star Saga continues.