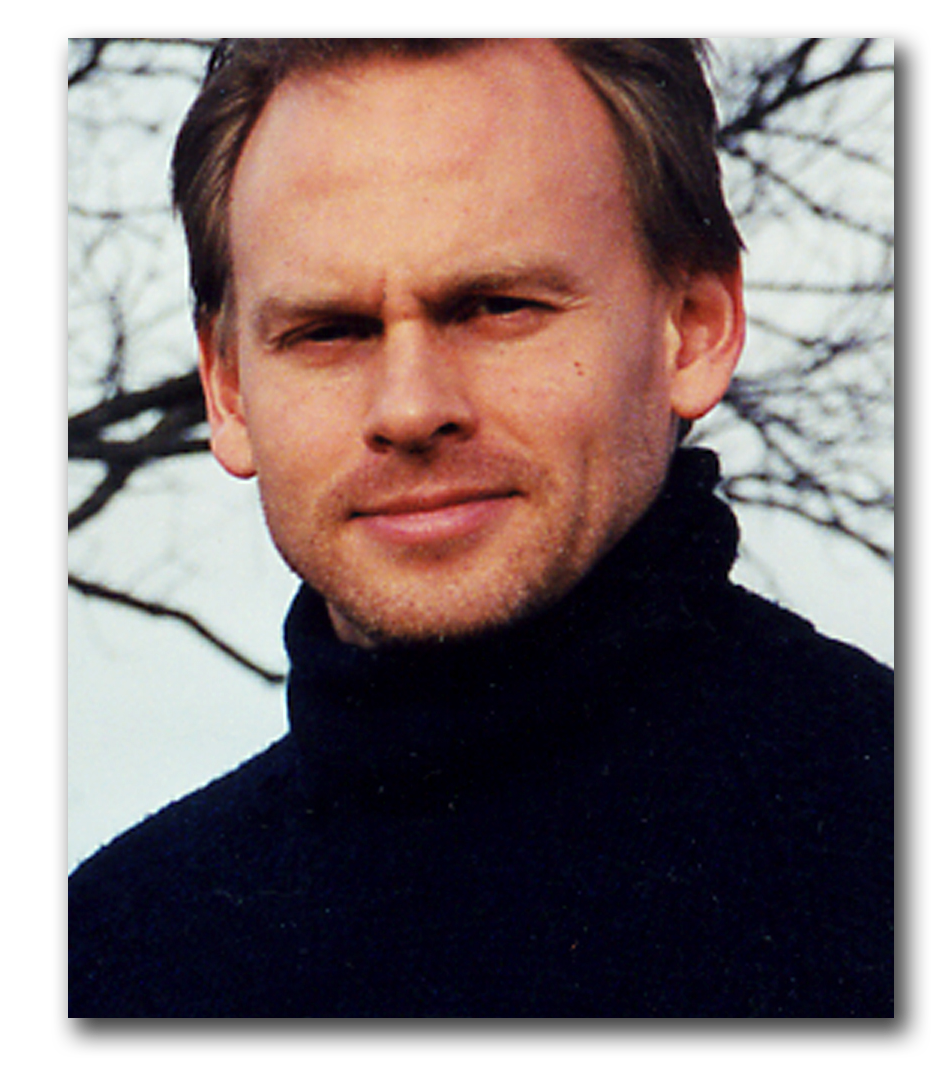 G.L. Breedon
I spent my childhood whizzing through the galaxy in super sleek starships and defeating treacherously evil monsters in long forgotten kingdoms. I grew up to write science fiction and fantasy novels.
I attended the University of Michigan where I studied film, video, theater, and writing. I have directed a couple of short films, the play Getting Out by Marsha Norman, and the short works of Lanford Wilson, Christopher Durang, August Strindberg, William Saroyan, and others. I also wrote, produced, directed, and held a starring role in two low budget feature films. The first one, Harvest Moon isn't yet available, while the second one, Dark September Rain, can be streamed and seen on DVD.
Additionally, I have written several screenplays and plays and worked behind the camera as a cinematographer on different low budget projects, designed sets and lights for the stage, gaffed the feature film The Four Corners of Nowhere, taught acting to children, and coordinated numerous corporate events.
I am also an ordained Interfaith Minster, and during a year and a half sabbatical, I wrote a nonfiction book about spirituality and globalization called The Alchemy of World and Soul.
I live with my wife in Brooklyn, NY.
Art design for the website and novels by Tsufit Isaacy.